Kalamazoo, MI
July 7, 2017
Congratulations Matt & Chelsey!
Penelope enjoyed a nice hot day in the sun, as an honorary Girl Scout, in Kalamazoo, MI… good thing she has air conditioning inside her booth!  She had a wonderful time meeting Matt and Chelsey and their guests.
Things did get a little wild at times, but hey that's okay with us!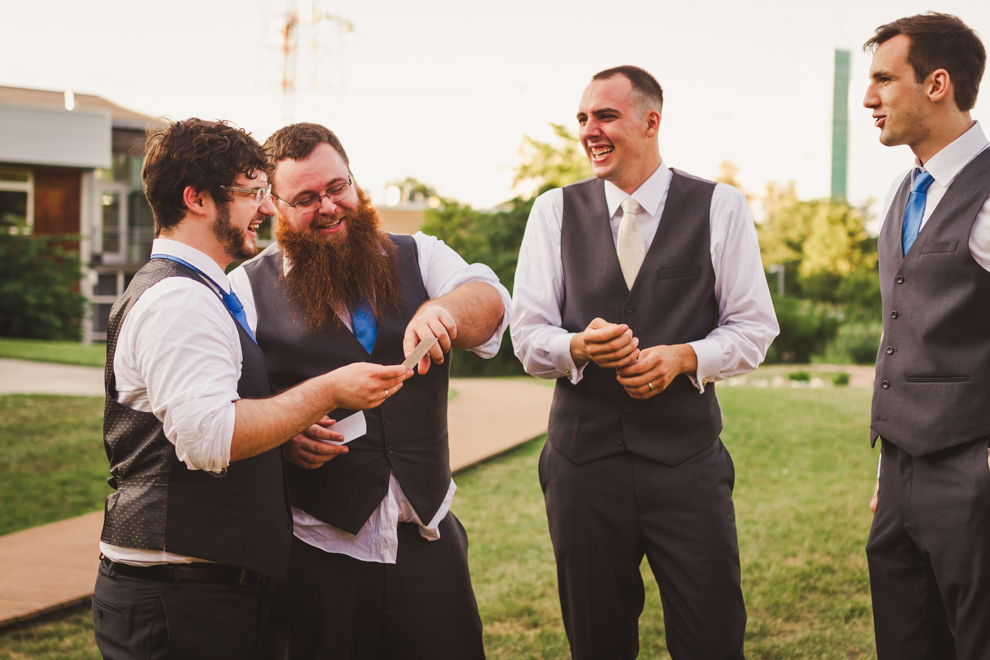 Click the play arrow (above) to see for yourself, the shenanigans that went on in the bus.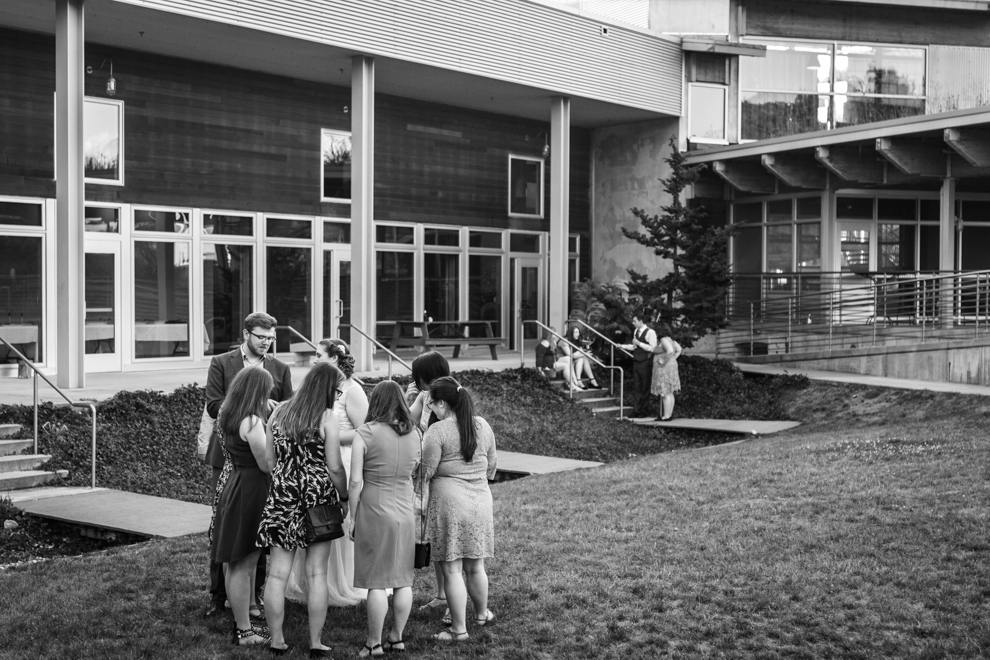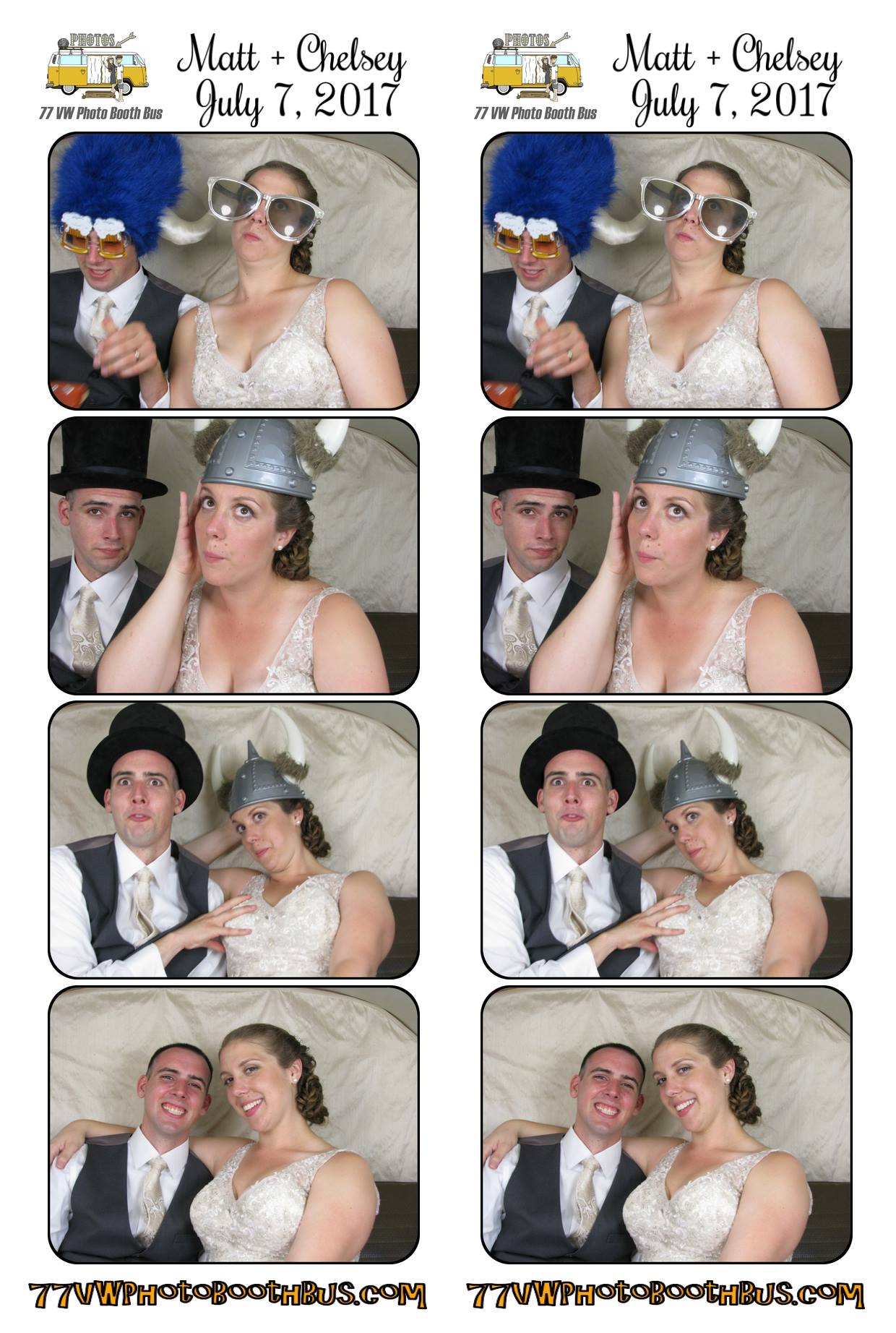 Click HERE to view your digital downloadable photo strip gallery.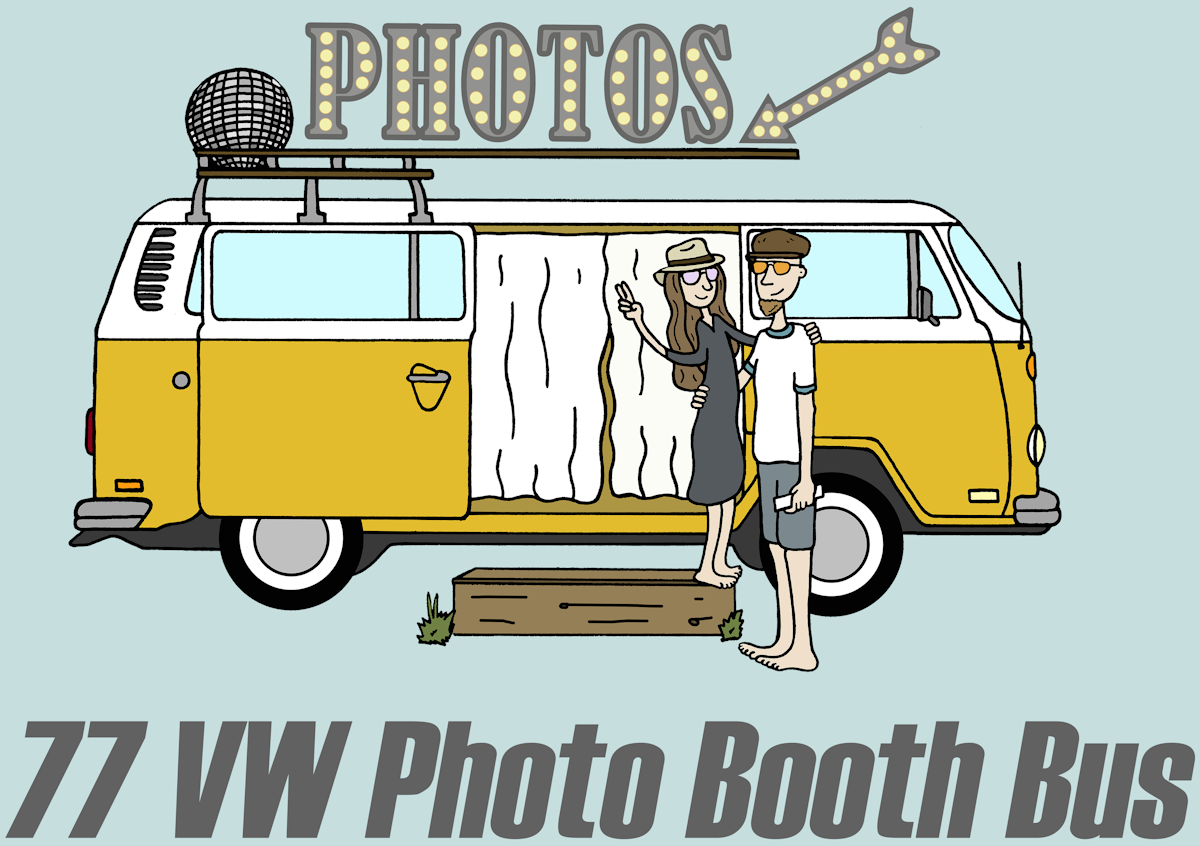 Thanks again for inviting us to celebrate with you!!
Images of this page taken by:  BDE photography by Raecale