Bangor, MI
July 29, 2017
Click the play arrow (above) to see the shenanigans that went on in Penelope!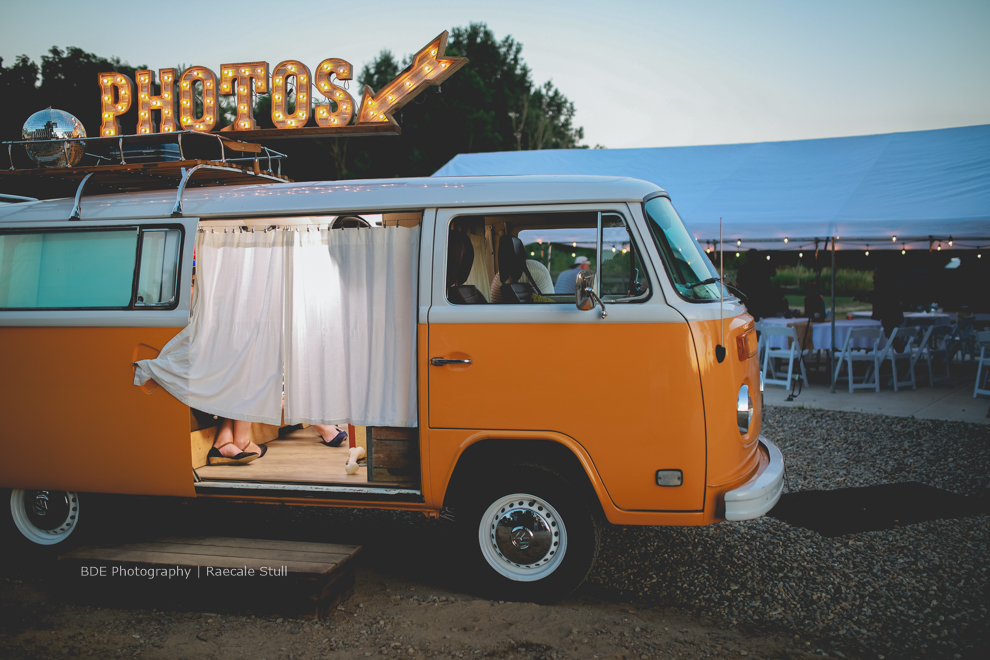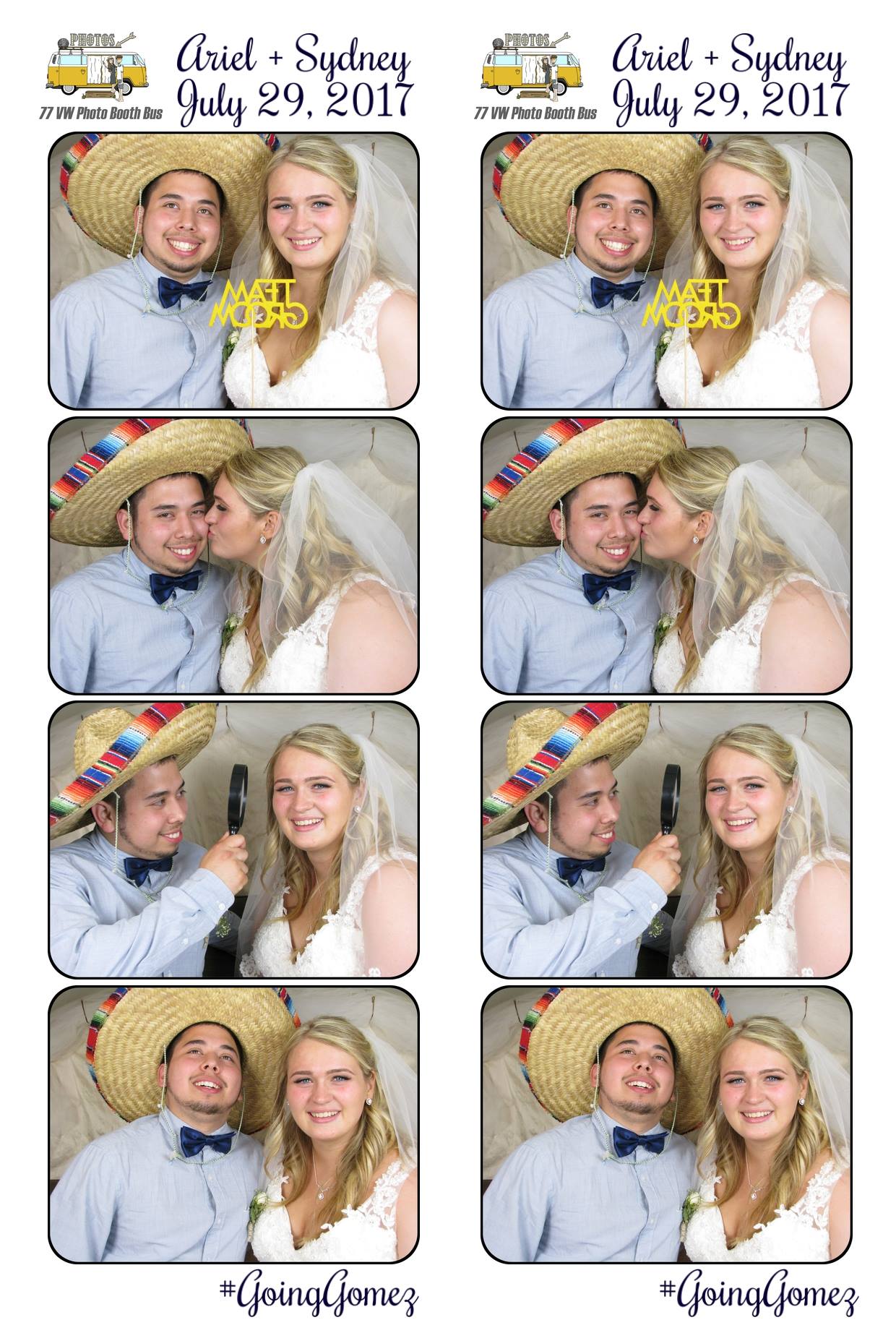 Click HERE & HERE to view your digital print gallery.  I'm pretty sure this private event wins an award for most sessions in the bus!  What a hit!
Thank you for inviting us to celebrate this beautiful day with you and your guests!
XOXO Brad & Raecale