Wow!
What a wonderful styled shoot to be a part of.  These talented ladies have been planning this since June, waiting patiently for the end of wedding season to wrap up so they could implement their ideas.
About a month ago, Katie invited us to join them on this beautiful fall day at Apple Blossom Chapel & Gardens.  Their planning and gathering came together perfectly.  The venue was amazing.
Not only were we able to display our cute Volkswagen bus, but we also met a handful of new friends and would LOVE to work together with them at future events.
Here are a few "behind the scenes" images of the magic that happened on site.  We can't wait to see the real images Christina created with this romantic setting.  We'll link her post HERE, when it becomes available.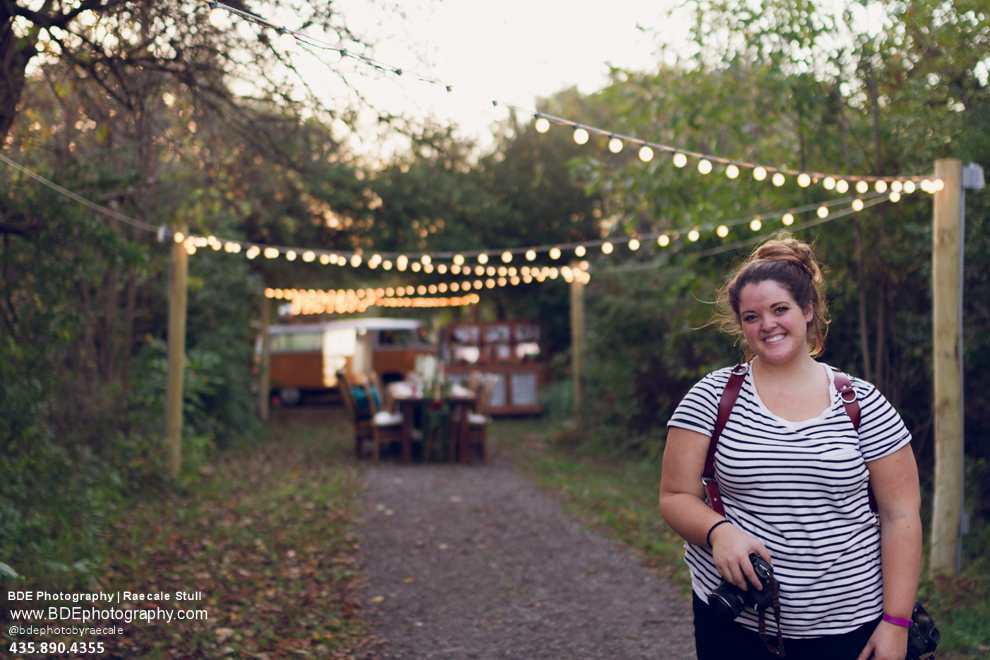 Flowers:  V.S. Flowers
Katie Giovannucci: Planning/Coordinator
Venue:  Apple Blossom Chapel & Gardens
styled shoot Photographer:  Christina Elizabeth Photography
Rentals:  The Rental Company
Photo Booth:  77 VW Photo Booth Bus
Bride (1):  Kate (not photographed)
Bride (2):  Paula Manni
Groom:  James Curtis
Horse:  (not photographed)
"Behind the scenes" images:  BDE Photography | Raecale Stull (owner of the photo booth)