Happy Happy 60th Birthday Bill!
Rochester Hills, MI
June 24, 2017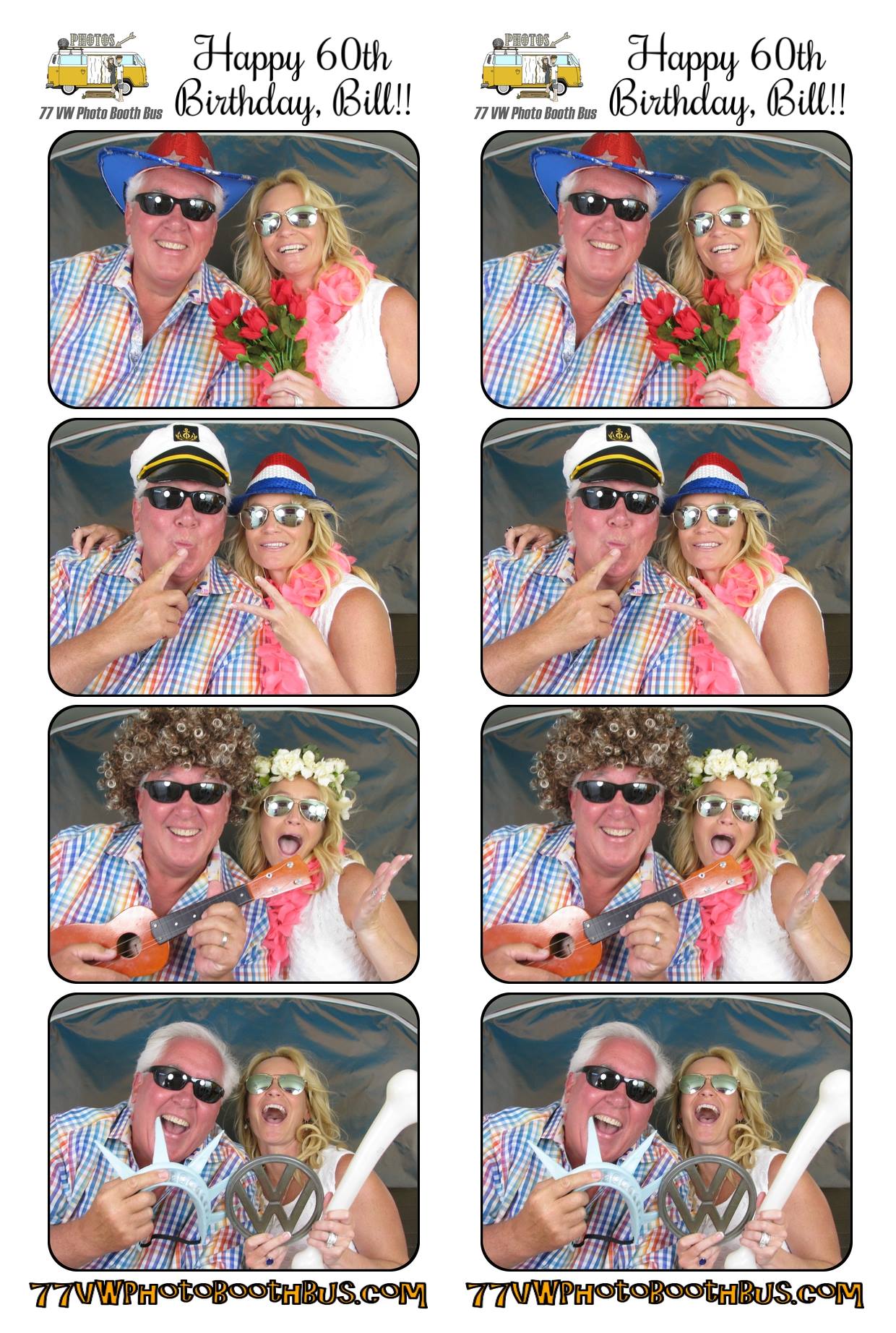 Click HERE to view your downloadable digital photo booth prints.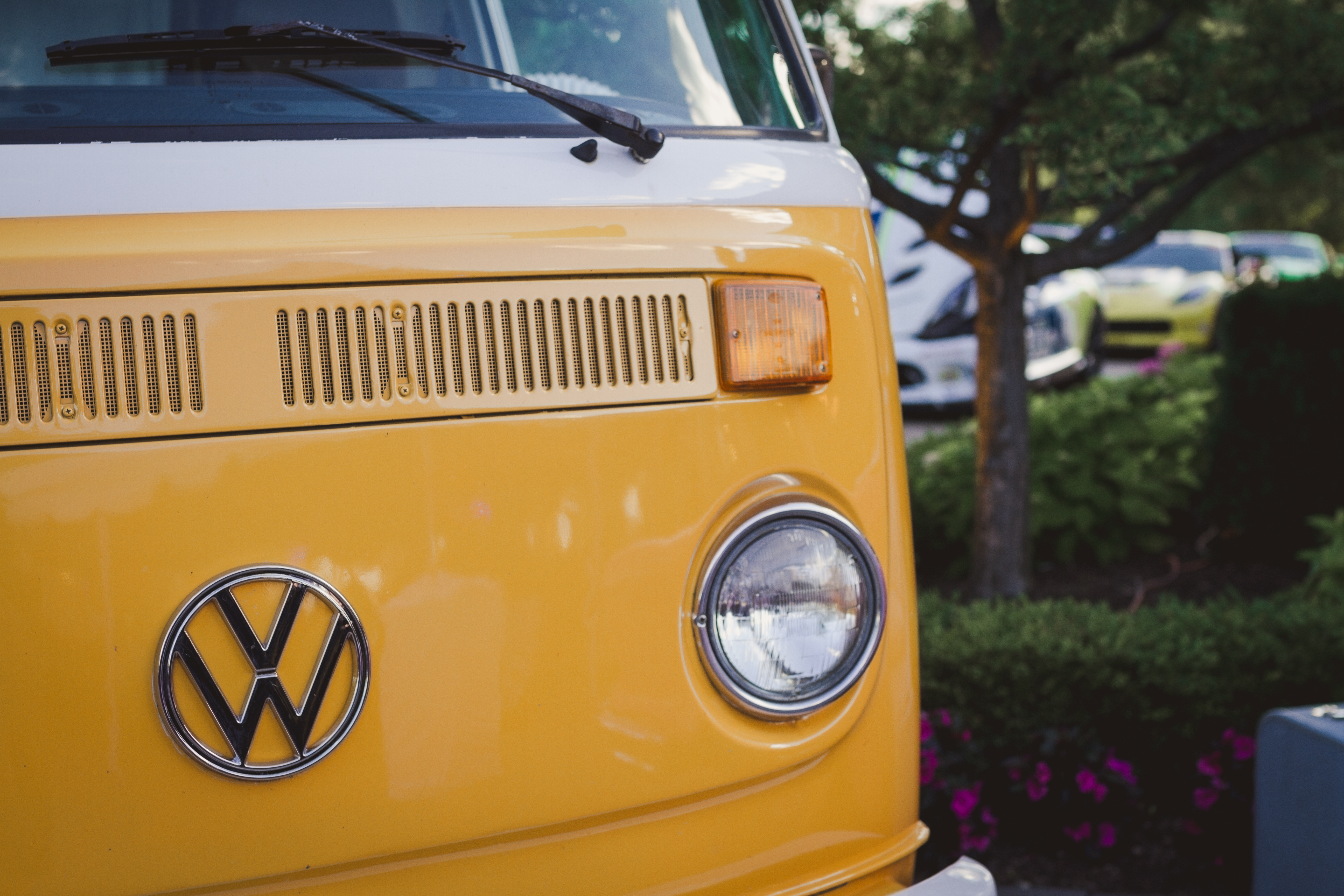 Click the play arrow (above) to watch the shenanigans
that went on in the bus!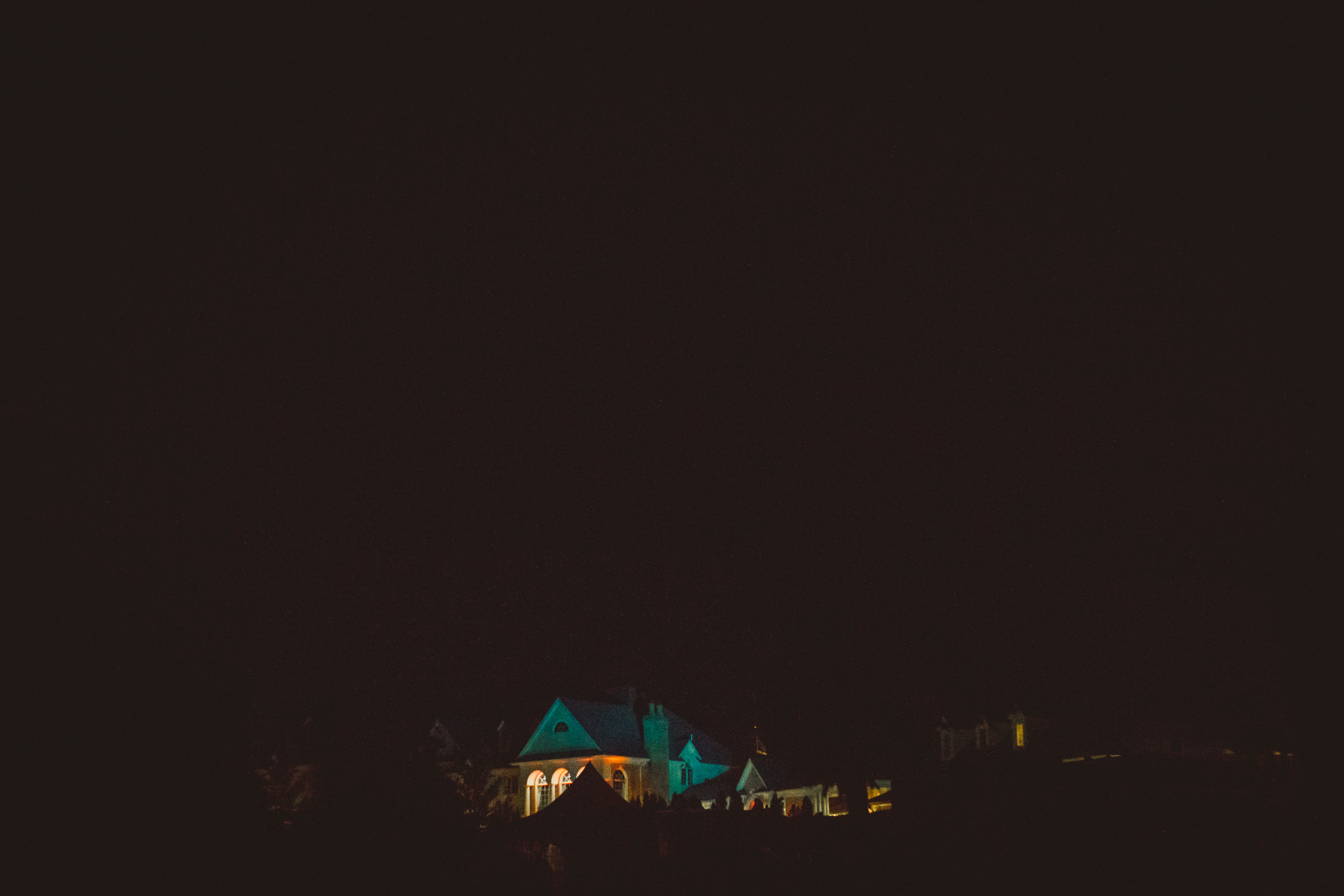 Thank you for inviting us and our bus to join in on your celebration!
Cheers!