What a great group of people!  We were invited to The Dock at Bayview, Saturday, by the Delton-Kellogg Class of '91 to help celebrate their 25th class reunion.  After raining all day long, come 5 o'clock, not one drop of rain hit the windshield of Penelope.  This event was a hit!
Thank you, Delton-Kellogg Class of 1991!  We enjoyed celebrating with you!  Click the link HERE to see how much fun everybody had in the bus!  Feel free to download, share, and print!
Also, don't forget to give us a like on
facebook: 77 VW Photo Booth Bus   (add a review, if you don't mind!)
and instagram: 77 VW Photo Booth Bus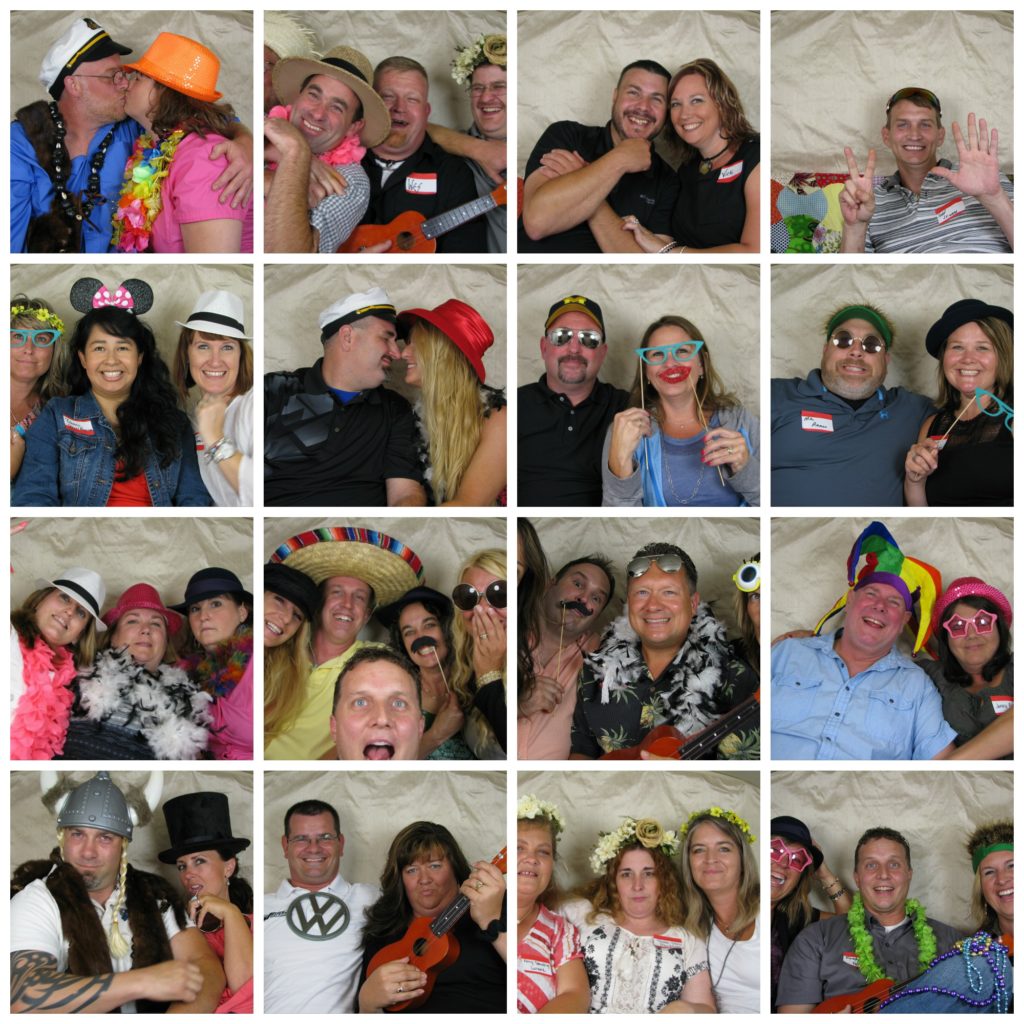 Please contact us to "book the bus" for your next event!  When you're ever in need of a professional photographer, also look me up!
www.bdephotography.com
Warmly,
Raecale & Brad Stull