What fun we had with this awesome group of GVSU Lakers!  TRIO Townhomes is a great place for students to live off campus, but still as a community with their peers.  Last year, they invited us to run the bus at their grand opening of their newest buildings "TRIO South."  This year they followed it up with yet another, even bigger celebration.  Along with the bus, residence and the public were treated to live music by Miss Atomic / DJ Asher Postman, Pizzaiolo Wood Fired Pizza (best crust on pizza EVER!), Dalty Raes (most tender chicken), a climbing wall and velcro wall by Vertical Edge Entertainment.  I was also set to capture the event as a photographer…  BDE Photography by Raecale.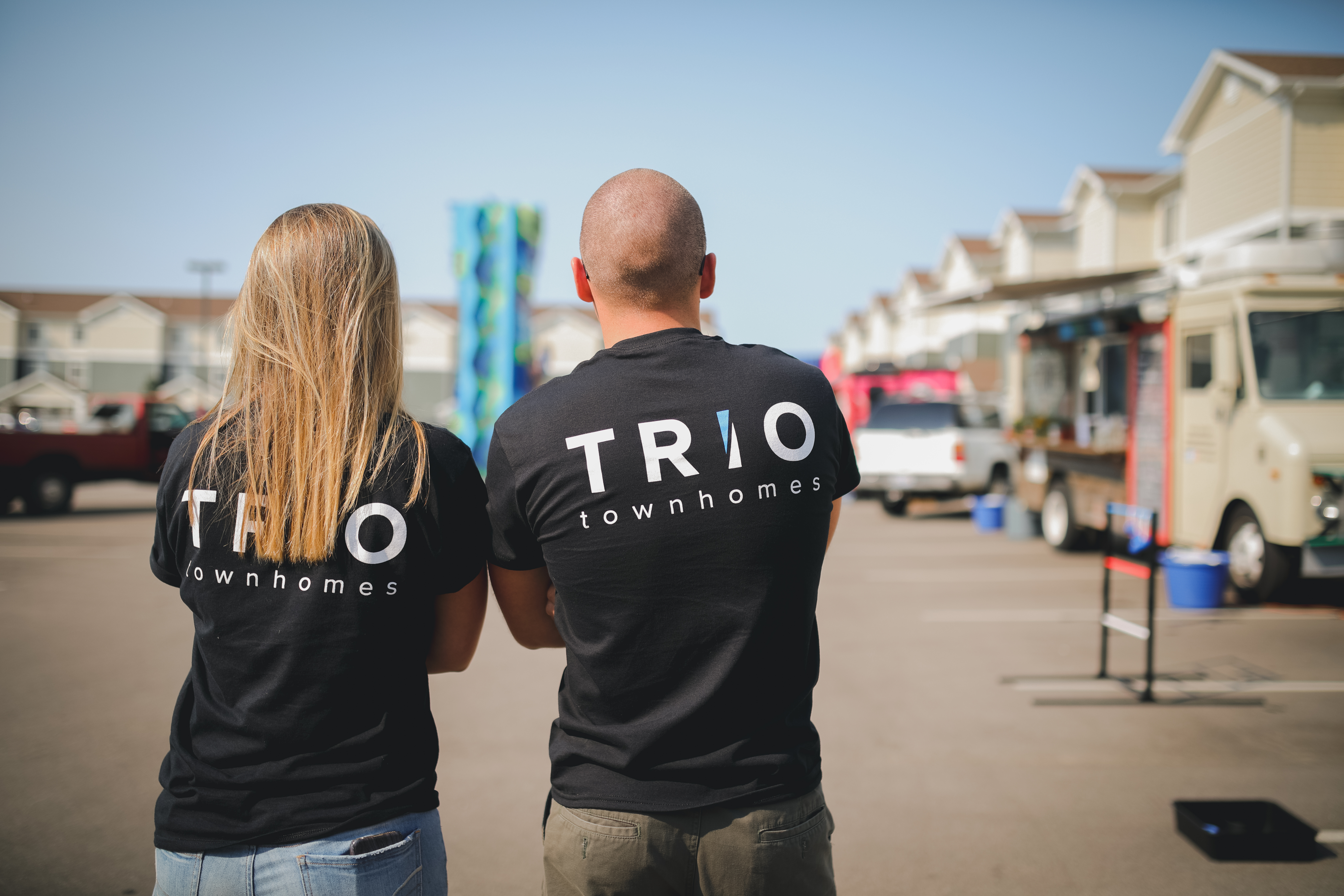 Click the play arrow (above) to see the shenanigans that went on in the bus!
Click HERE to view your downloadable print gallery.