We spent our Saturday night in Kalamazoo with staff and students of Kalamazoo College at their Monte Carlo casino night.  We love K College!  They are very kind, fun, and have some of the hippest students around!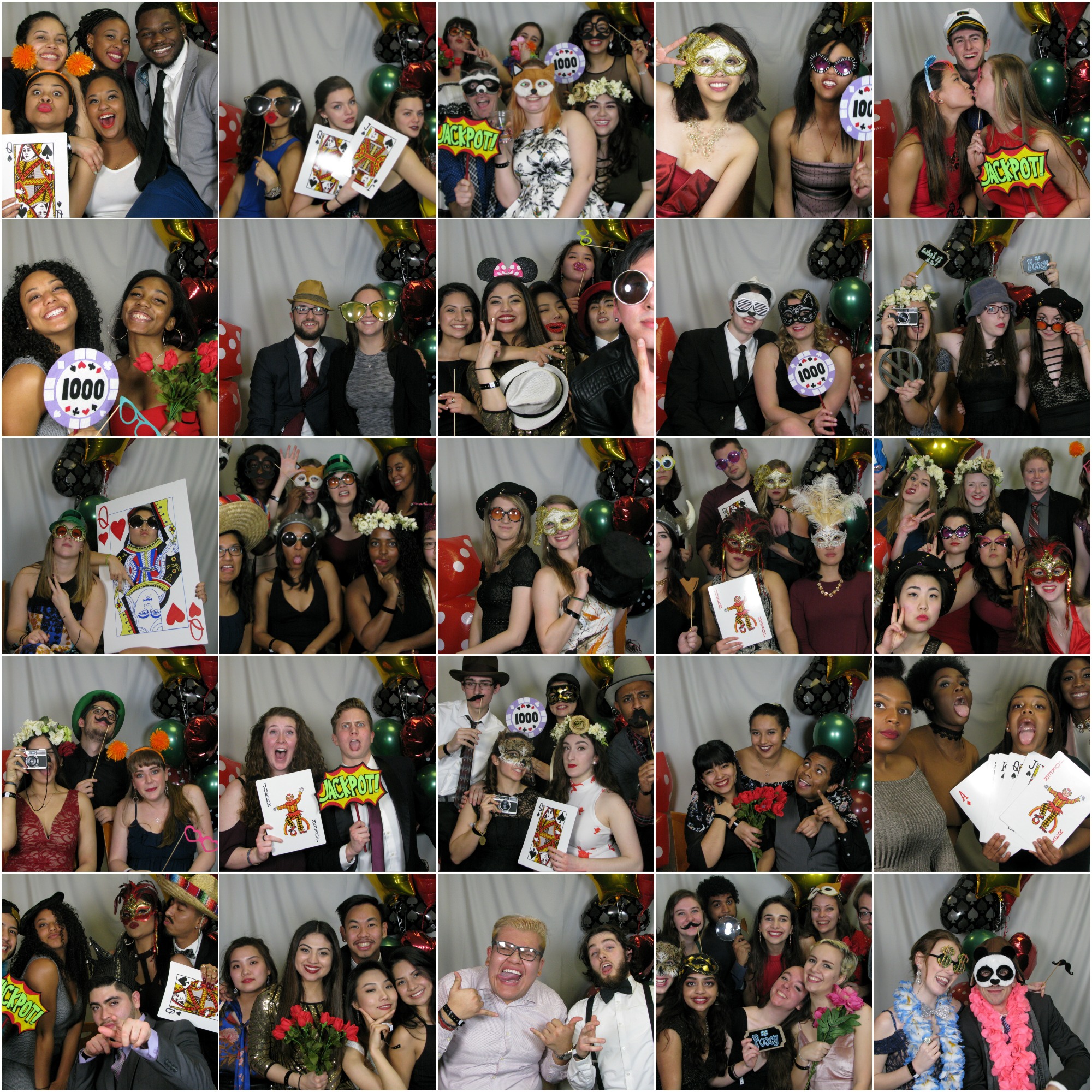 I wanted to be able to wander around throughout the night, during the festivities, but didn't get the chance to break away from the very popular open-air photo booth we set up.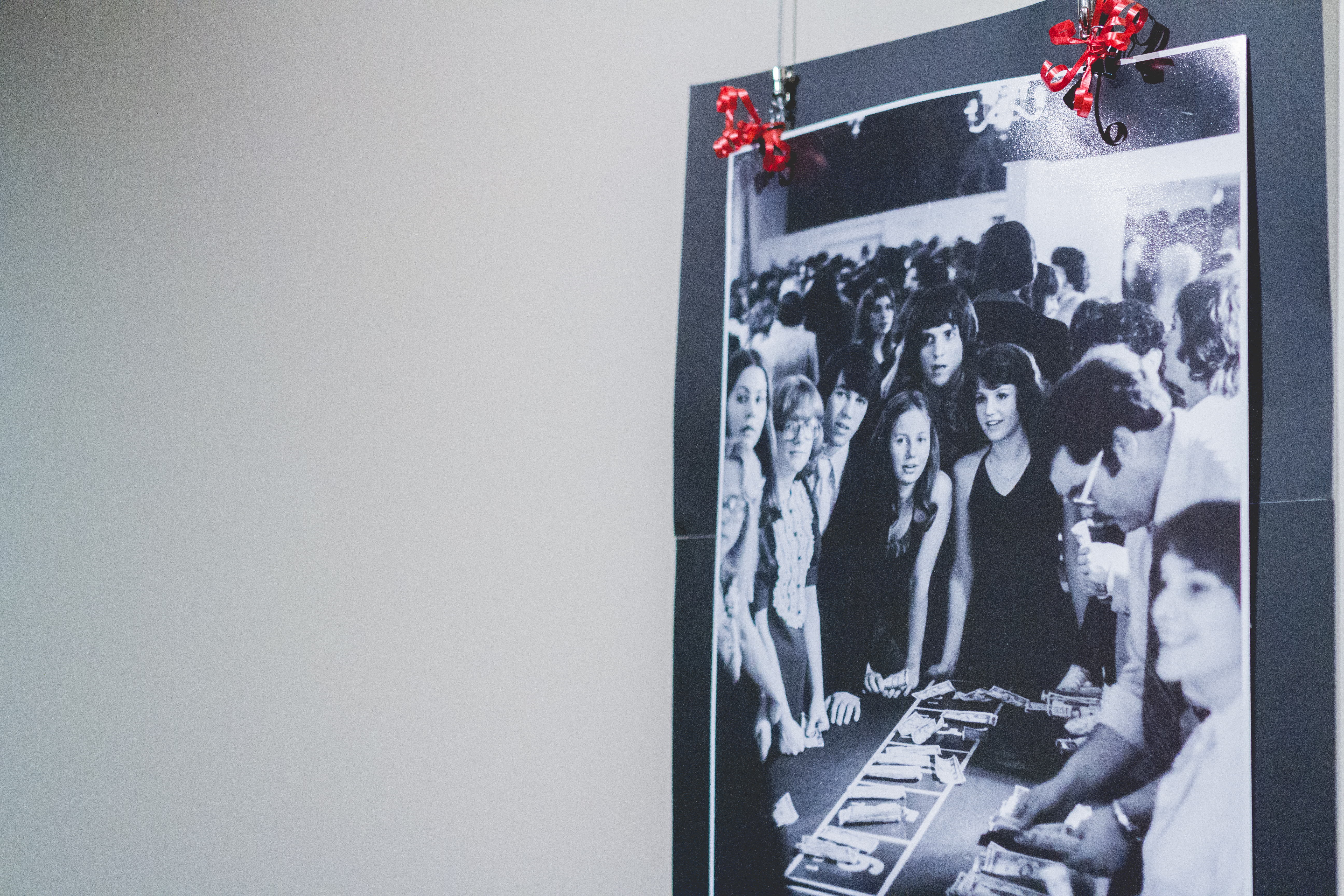 Press play (below) to watch your flash video!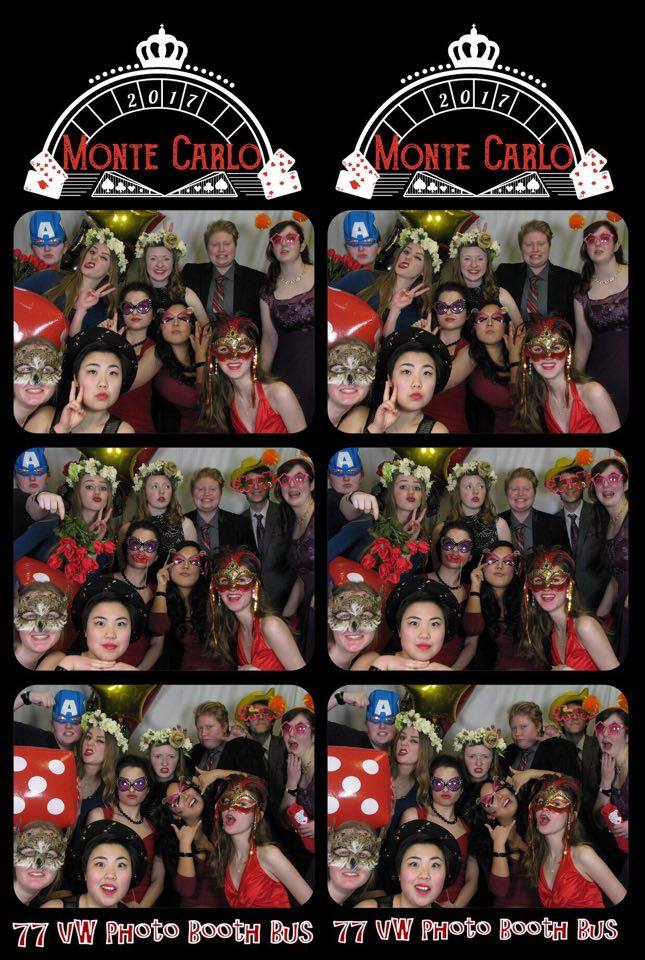 View your downloadable digital photo strips HERE & HERE .
Thank you
for inviting us to yet another successful event!