The perfect day for a beautiful wedding!  The BirdIsland Lake Ranch in Dade City, Florida was decorated with love.  Every detail planned out by two artists dreaming up their ideal wedding day palete.
When they contacted us, we were still planning on wintering in Florida with our family and bus.  Our living arrangements changed mid-summer, but we didn't want to miss out on a trip to Florida in late October, where the birds are still singing and the spanish moss is always swaying in the breeze.
The dance floor was rockin' the entire time!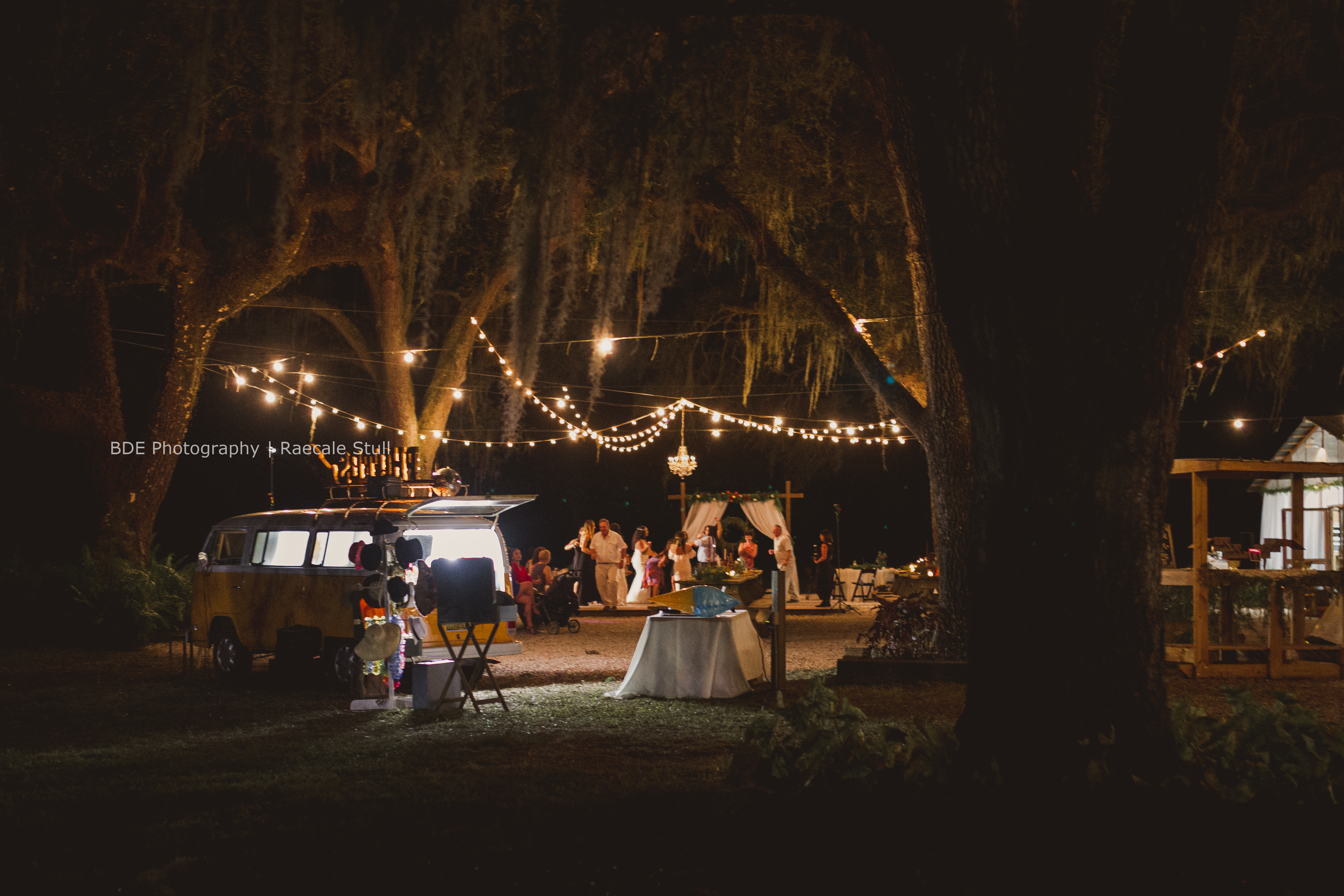 Click the play button on the flash video (above)
to see what fun was had in the bus.
You will find your digital downloadable photo strips HERE.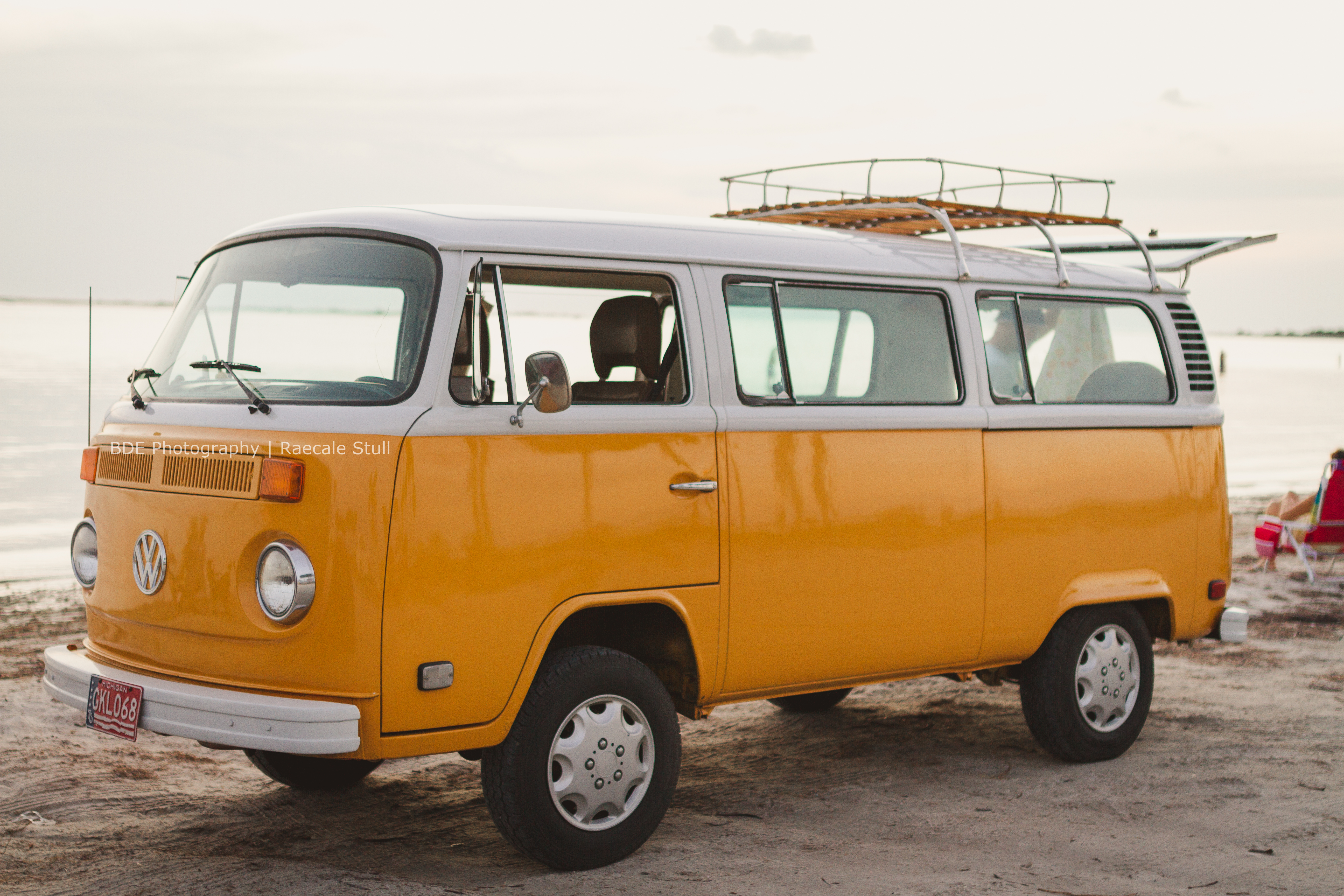 Thanks again for inviting us to Florida to celebrate with you at your wedding, Shannon and Jessica!  We had a wonderful time.  Not only did we get to hang out with all of your fabulous friends and family, we also met Regina (Photographer) and Mark Blake (Cinematographer/Film Director), both super cool artists.
We look forward to seeing you and your many adventures, together, through instagram.
CHEERS!!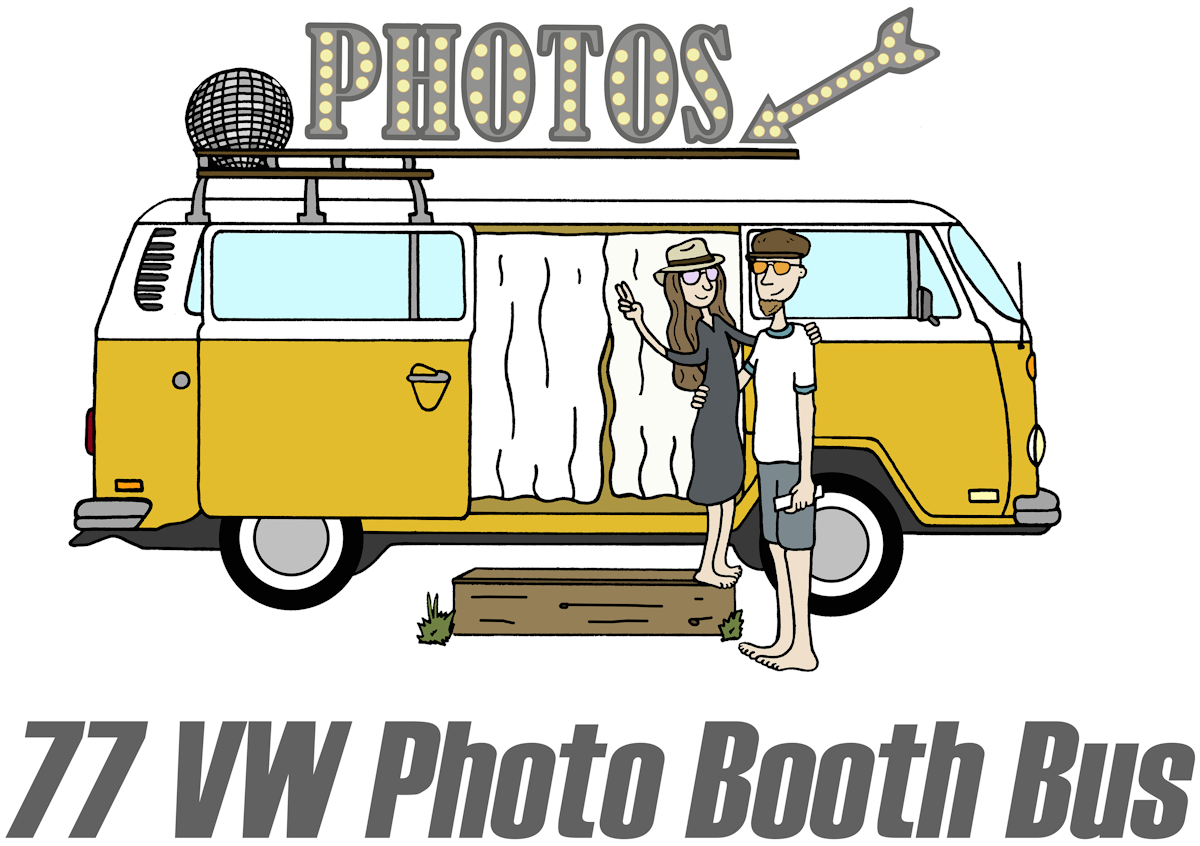 Brad & Raecale Stull